Whether you need a small repair or a new asphalt shingle roof, Norato Roofing is here to provide you with the best roofing services in town. We have been installing and repairing asphalt shingle roofs in Wilmington, NC for over 25 years & are licensed & insured. The team at Norato Roofing are experts in every facet of asphalt roofs. All of our employees are experienced roofing professionals and crew is well known for our high quality work and leaving a spotless work site once the job is completed.
3 Tab and Architectural style asphalt shingles are the most commonly used roofing material because they are economical and versatile, work well on steep sloped roofs, are resistant to harsh weather and sunlight, and require very little or no maintenance and are economically priced. Asphalt shingles are also easy to cut, fasten and install.
Check Us Out On Home Advisor!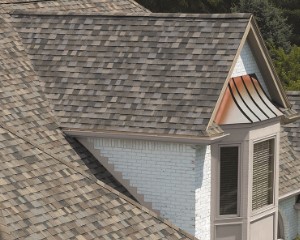 Asphalt Roof Installation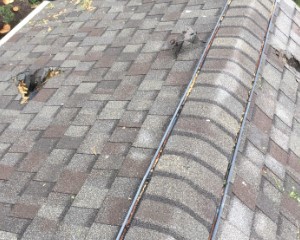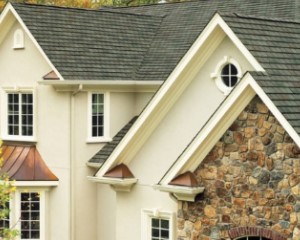 Get In Touch With One Of Our Asphalt Roofing Professional's
Fully licensed and insured with industry leading manufacturer and labor warranties.
Friendly, courteous and responsive customer service.
Highest quality asphalt roofing products and certified roofing technicians on every job with safety as our top priority.
24/7 residential and commercial emergency roofing and repair services.
All inclusive pricing, never any hidden fees or charges.
Serving Wilmington, NC for over 25 years!

Wilmington, Leland, Hampstead